Real Native Roots: Untold Stories Podcast
Yá'át'ééh (hello)! Real Native Roots: Untold Stories is a podcast hosted by yours truly, Vickie Oldman (Diné). She invites her guest to share untold stories from their personal journey. Stories are the backbone of Native culture. They provide lessons, inspirations, information, values, and allow an opportunity to connect at a deeper level. Each month I will explore what medicine our guests offer. Please join me on this uncharted journey!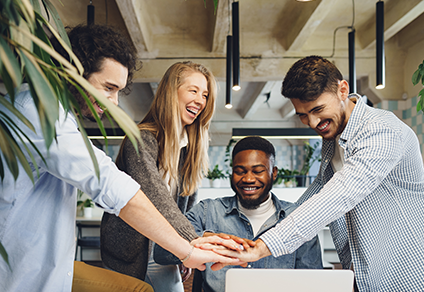 Your Title
This is the description area. You can write an introduction or add anything you want to tell your audience. This can help potential listeners better understand and become interested in your podcast. Think about what will motivate them to hit the play button. What is your podcast about? What makes it unique? This is your chance to introduce your podcast and grab their attention.